We Have A Complete Assortment of Amusements for All Ages!
New! New! New!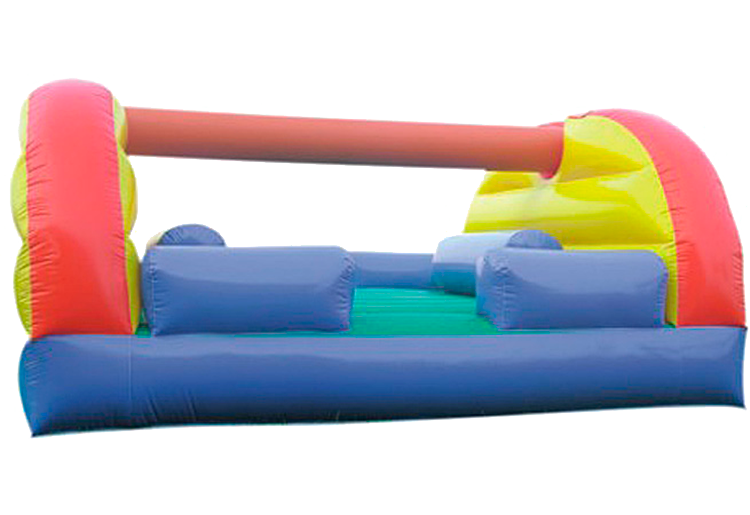 Gladiator Smack-Down!!
BIFF !! BOP !! WHOP !! TWO COMPETITORS ASTRIDE THE RED LOG BASH EACH OTHER WITH JOUSTING POLES OR BOXING GLOVES UNTIL ONE IS TOTALLY SMACKED DOWN AND FALLS INTO THE PIT. Only $395.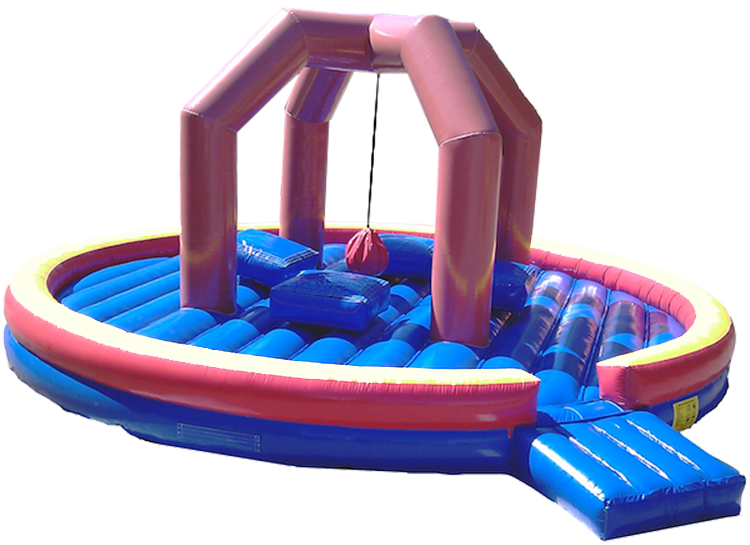 Demolition Ball:
WHOA !! LOOK OUT FOR THE SWINGING DEMOLITION BALL COMING AT YOU!! FOUR COMPETITORS HEAVE THE FOAM WRECKING BALL AT EACH OTHER UNTIL ONLY ONE REMAINS THE VICTOR. !!! Only $395.
Call 860-399-4813 to rent yours today!
Watch a video of our amusements here

Water Stuff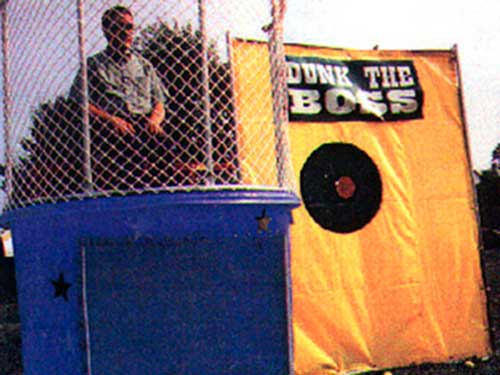 Dunk Tank Perfect for a hot day: $299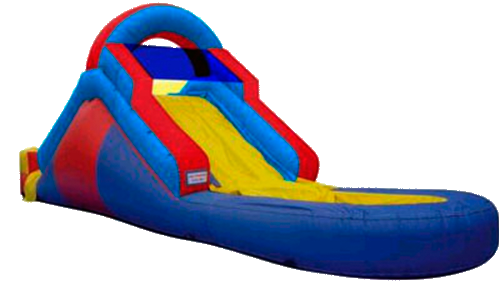 Water Slide and Pool, Just $395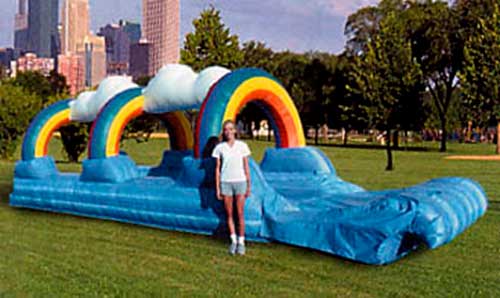 Surf 'n Slide Great on a hot day! $395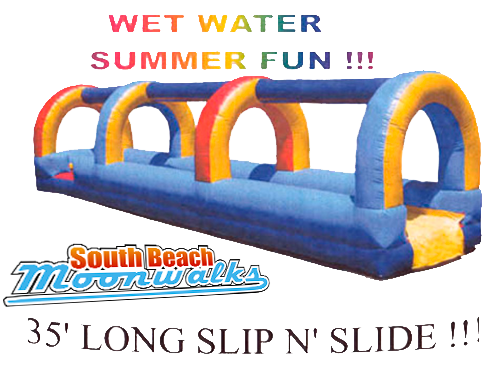 Wet Water Slip 'n Slide $395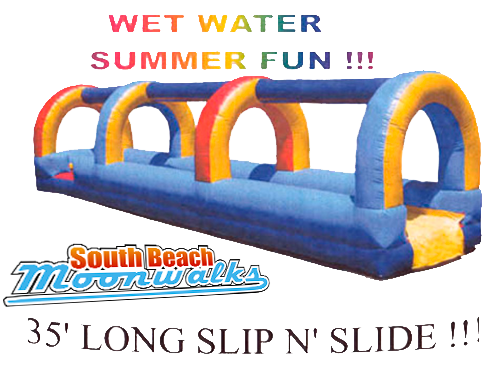 Call Southbeach Moonwalks at 860-399-4813 for the coolest fun! Click here to see more stuff in action!

Mazes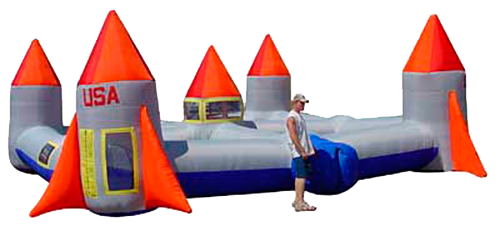 Space Maze Rent it now, $279

Sea Monster Perfect for your party $439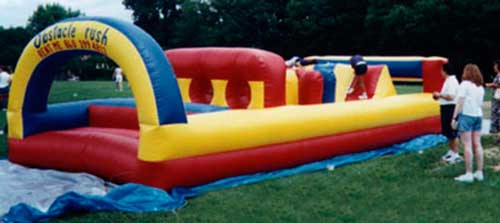 30-Foot Obstacle Course perfect for 12 and under $395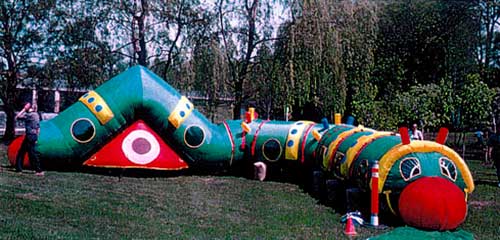 55-Foot Caterpillar Maze get it now, $295
VELCRO WALL:
PUT ON THE VELCRO SUIT, THEN HURL YOURSELF AGAINST THE VELCRO WALL! YOU MAY STICK THERE UNTIL SOMEONE PEELS YOU OFF !! REALLY WHACKO !!! 860-399-4813 gets you yours right away, $449!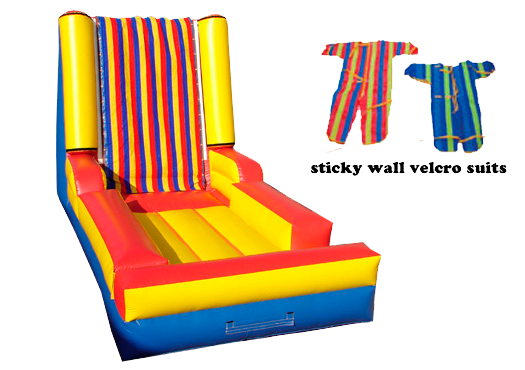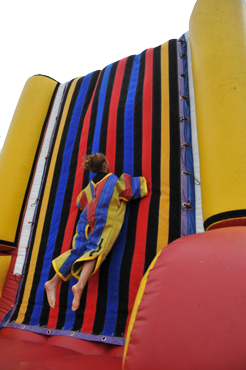 Moonwalks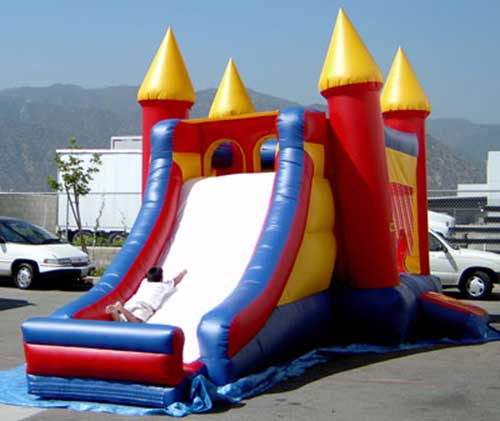 Castle/Slide Combination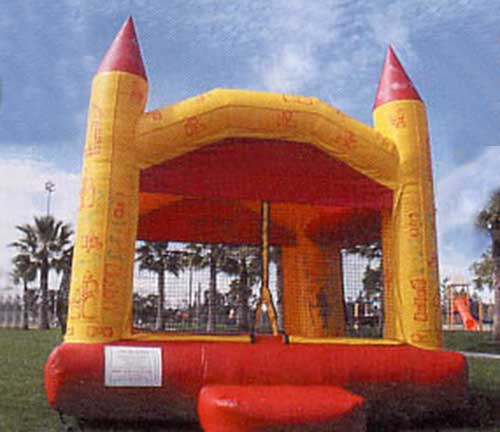 Castle Bounce House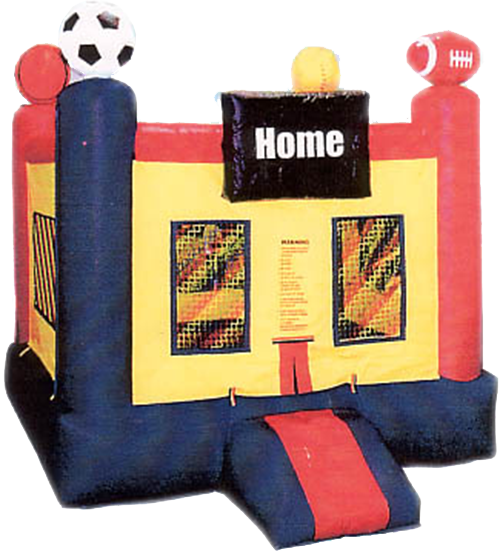 Sports Moonwalk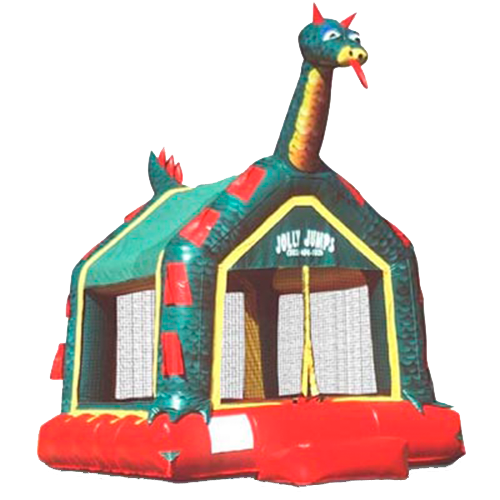 Dragon Bounce House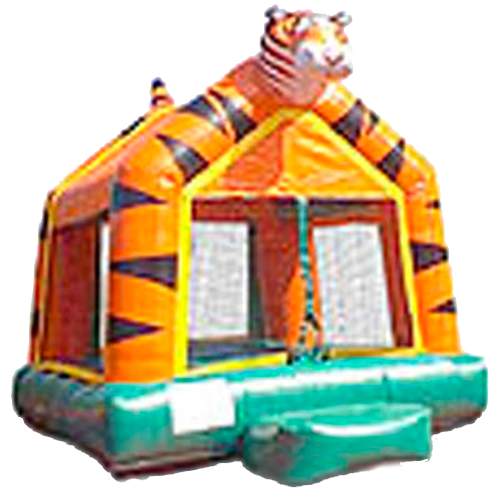 Tiger Bounce House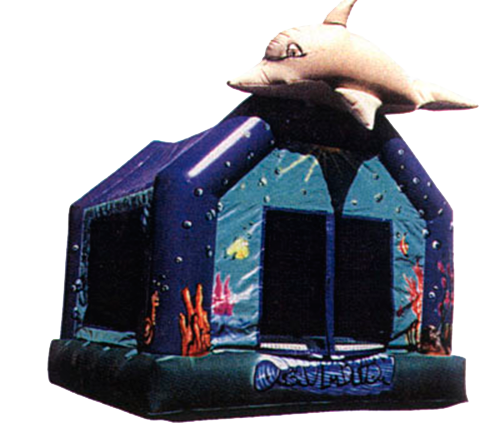 Dolphin Bouncy House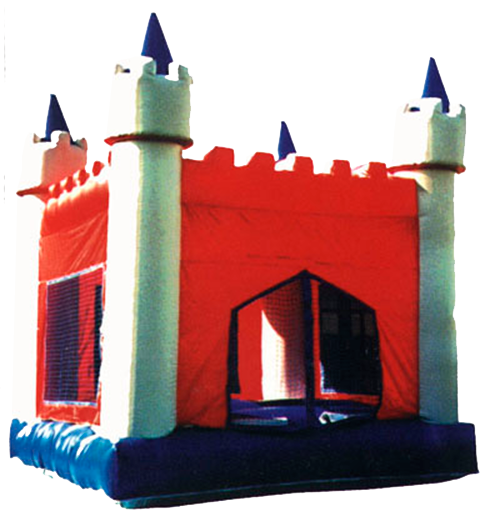 Castle Moonwalk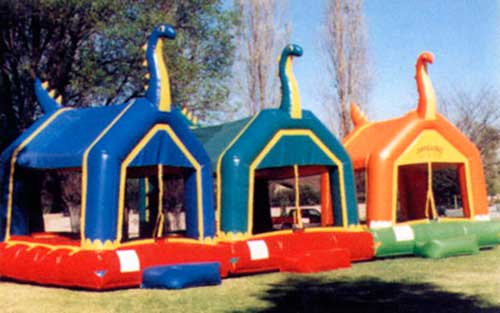 Dinosaur Bouncy Houses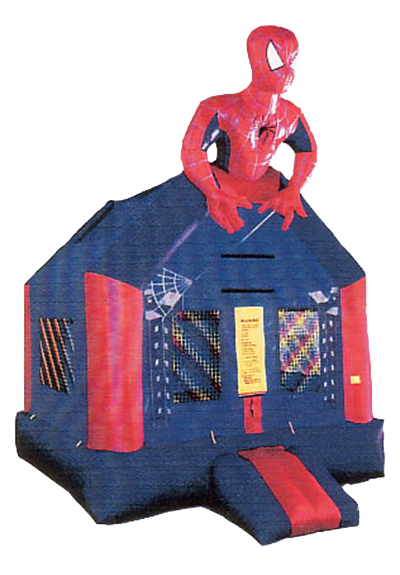 Spiderman Moonwalk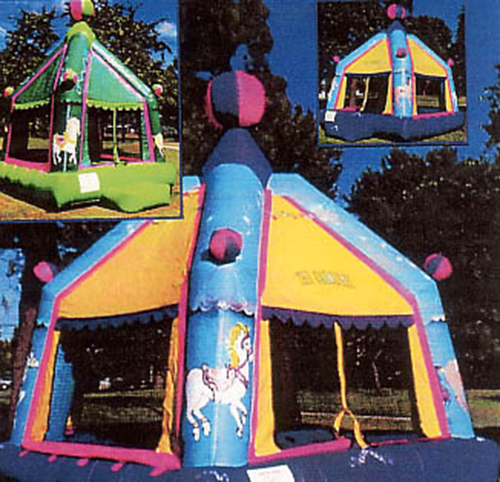 Carousel Bounce Houses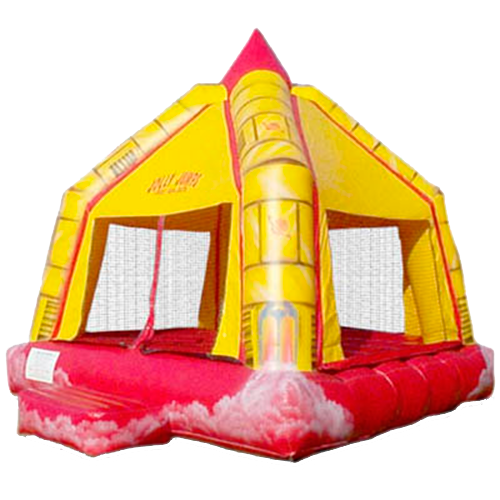 Spaceship Moonwalk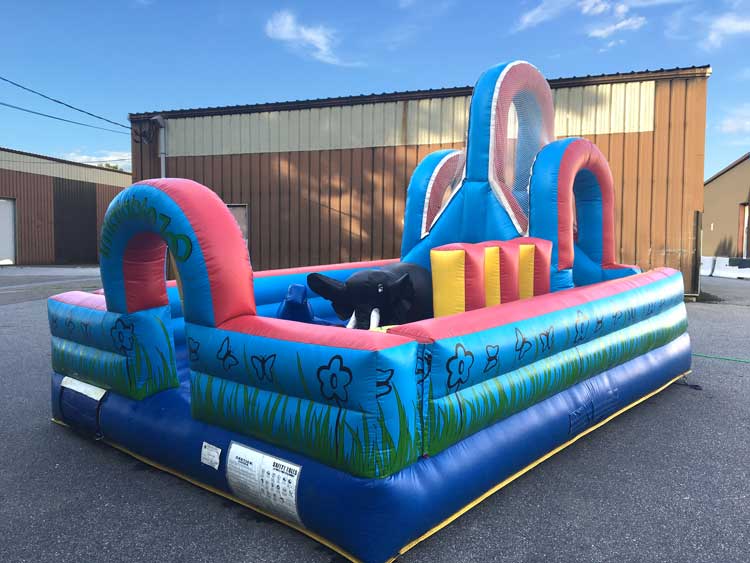 Rent our Toddler zoo bounce house for only $350.00! Call 860-399-4813 for the coolest fun! Click here to see more stuff in action!

Dry Slides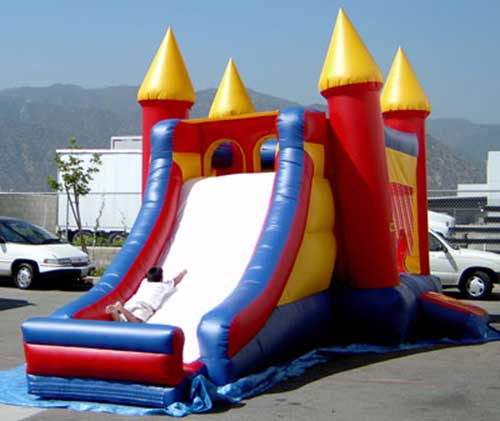 Castle Slide Combo just $359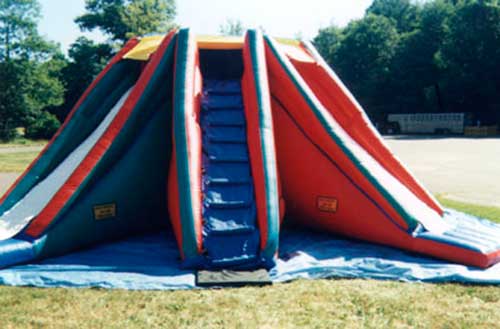 Our Double Slide means there is no wait, $325!

Combo Rides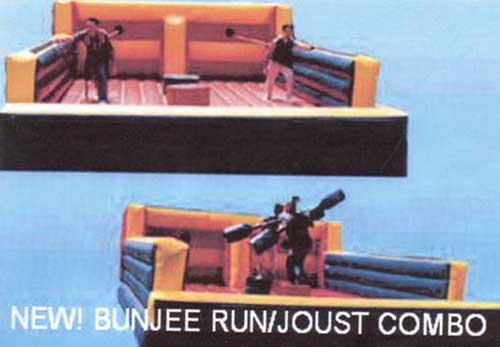 New Bungie Run Joust Combo, just $495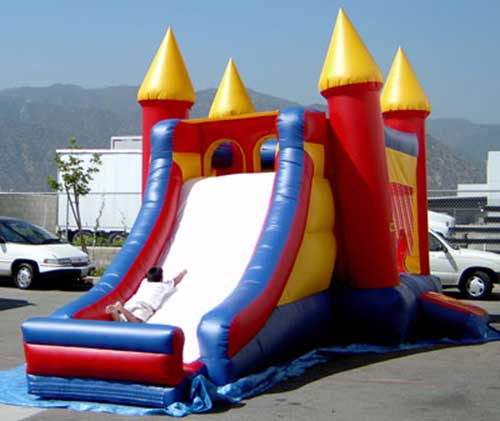 Our Castle-slide combination keeps your party active, $359!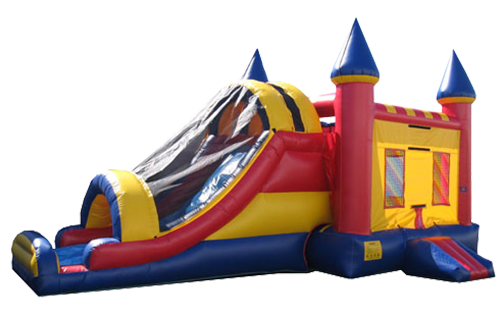 This combination bounce house with a slide is very popular!
$359!
Money Machine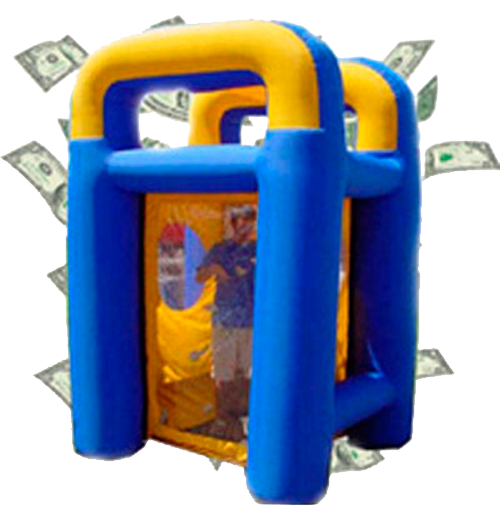 Great promotional item for car lots, banks, corporations and fund-raisers. Fill this cash cube with cash and coupons and let your customers keep what they can in ten seconds! Rent this today by calling 860-399-4813 now. Only $199.

More Exciting Stuff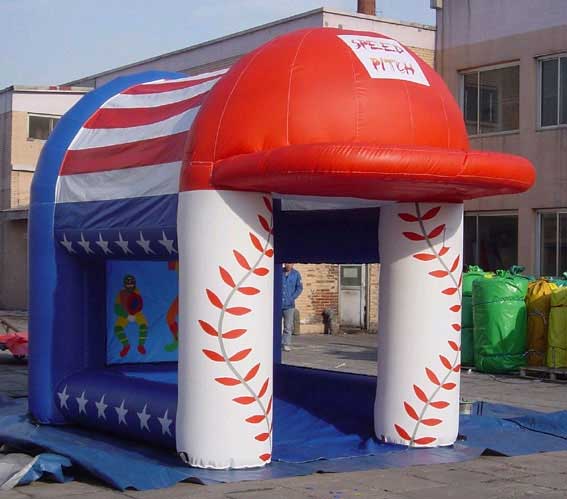 Speed Pitch, measure your speed $295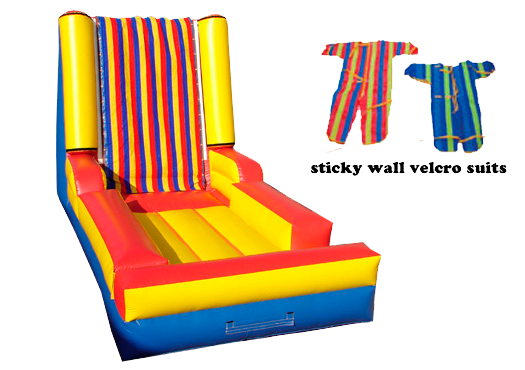 Sticky Wall, will you get free? $449!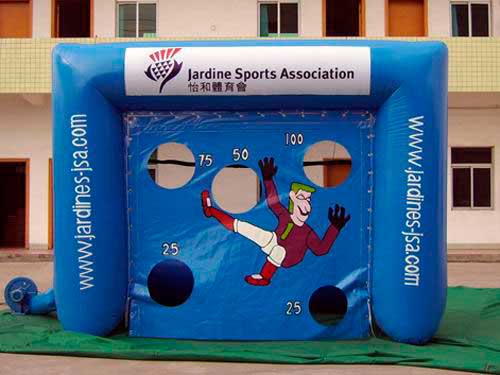 Soccer Kick, score a goal! $195

Hi-Striker, ring the bell! $149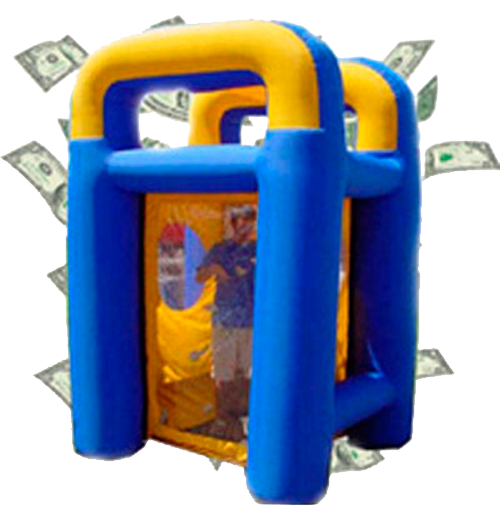 Money Machine, collect a fortune! Only $199.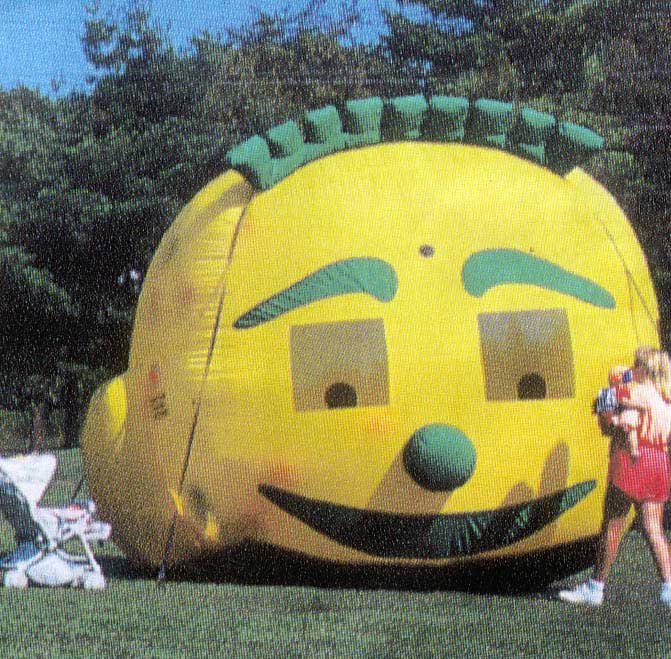 Balloon Typhoon, chase the balloons inside! $279
BUNGEE RUN:
TWO COMPETITORS ARE ATTACHED TO 30-FOOT BUNGEE CORDS AND RACE TO THE FINISH BEFORE BEING SPRUNG BACK BY THE BUNGEE CORDS. WHAT A RUSH !!! Ready to run? Call 860-399-4813 to rent this now for $399!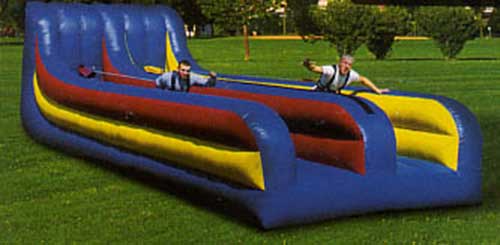 Grown-Ups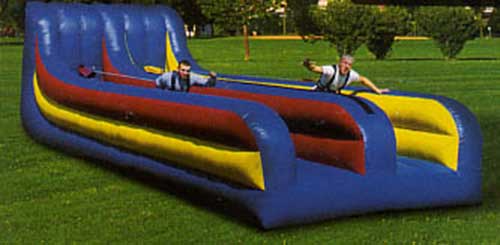 Bungie Race Track $399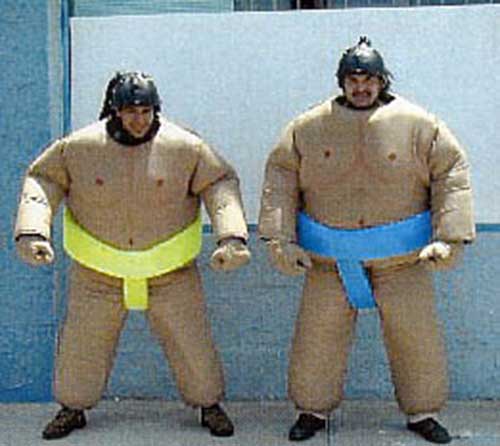 Sumo Wrestling $299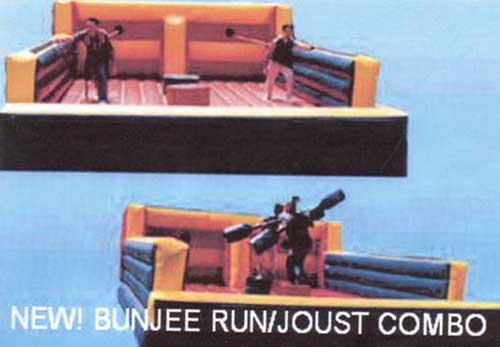 Bungie-Run Joust Combo
just $495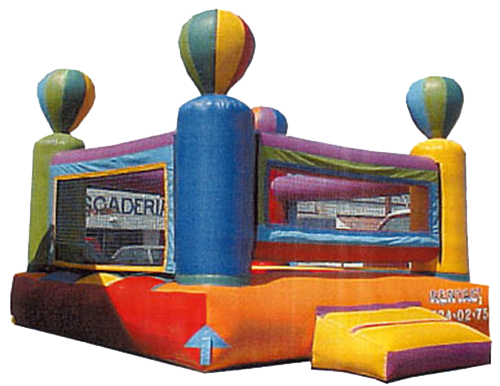 Boxing Ring $395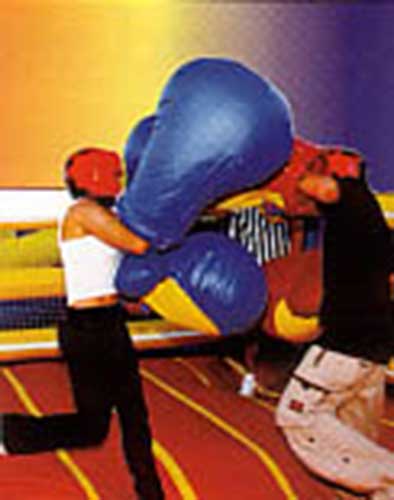 Giant Boxing Gloves $395
SUMO WRESTLING SUITS: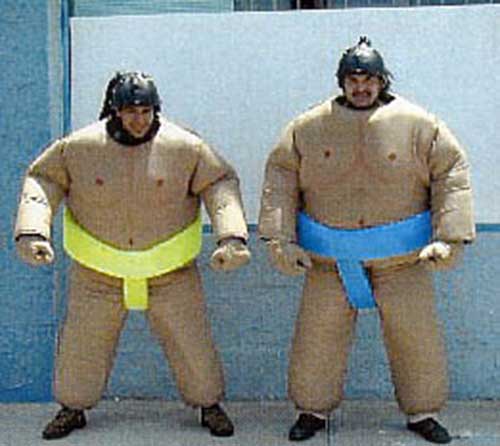 COMPETITORS WEAR THE FOAM-FILLED SUITS THEN BELLY BUMP EACH OTHER TILL ONLY THE CHAMP REMAINS IN THE RING. WINNER WINS A BOWL OF SUSHI !!! YUM !! Call 860-399-4813 to begin your match just $299. Sushi not included.

Food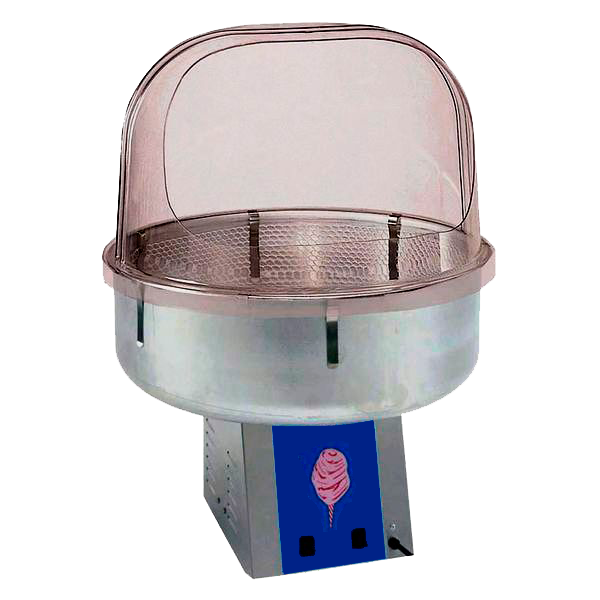 Cotton Candy Machine $75 plus supplies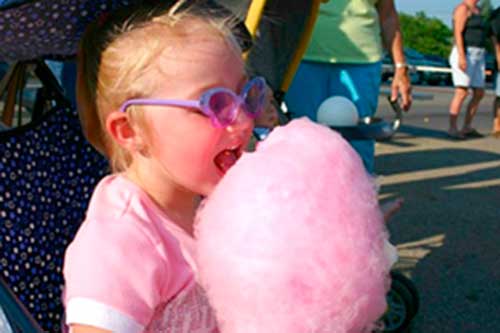 Cotton Candy, YUM!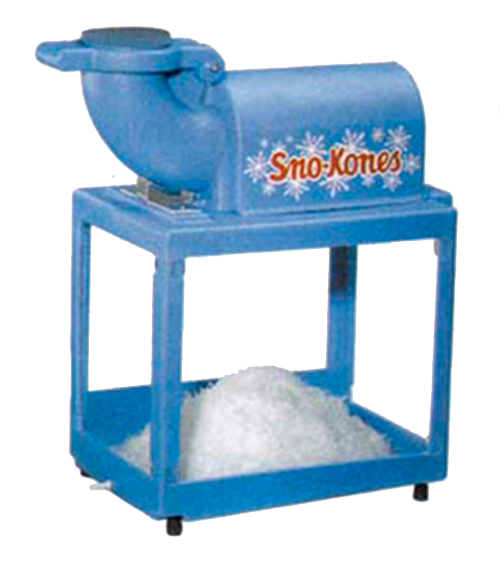 Sno Kone Machine $75 plus supplies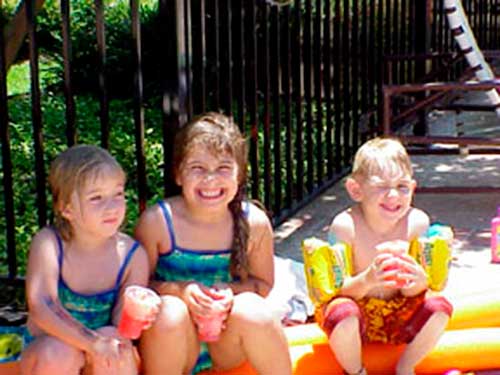 Sno-Kones! YUM!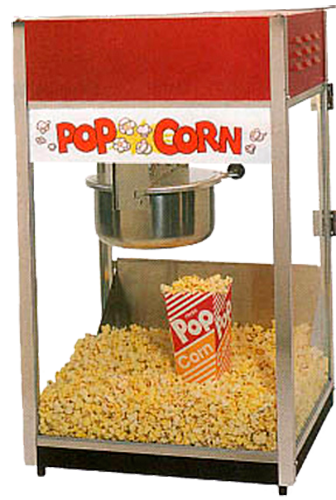 Popcorn YUM! Rent this for $75 plus supplies
PILLOW BASH !!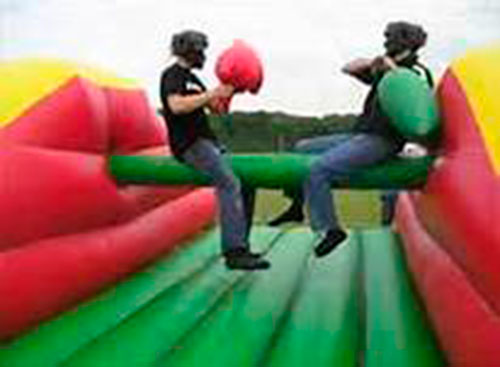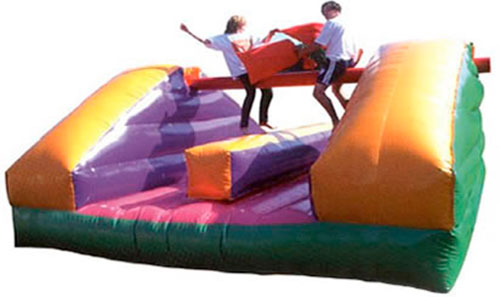 FUN FOR ALL AGES !!
ALSO, CAN BE USED WITH GIANT GLOVES OR JOUSTING POLES!! Rent this now for just $395, call 860-399-4813 today.
E-mail: southbeachinsect@gmail.com
We service the areas of Connecticut highlighted in green: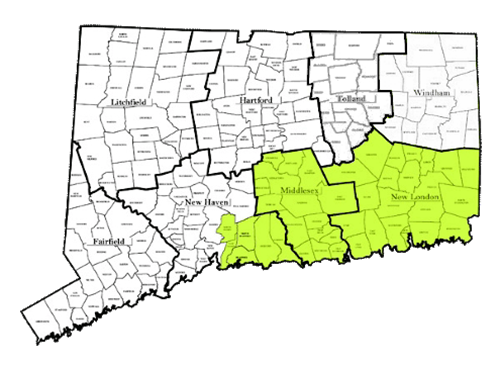 SERVING WESTBROOK, OLD SAYBROOK, CLINTON, MADISON, GUILFORD, BRANFORD, ESSEX, DEEP RIVER, CENTERBROOK, KILLINGWORTH, WATERFORD, MYSTIC, NEW LONDON, STONINGTON, NIANTIC, GALES FERRY, QUAKER HILL, LEDYARD, LYME, OLD LYME, CHESTER, NORWICH, AND MANY MORE TOWNS IN CONNECTICUT
We service the areas of Connecticut highlighted in green: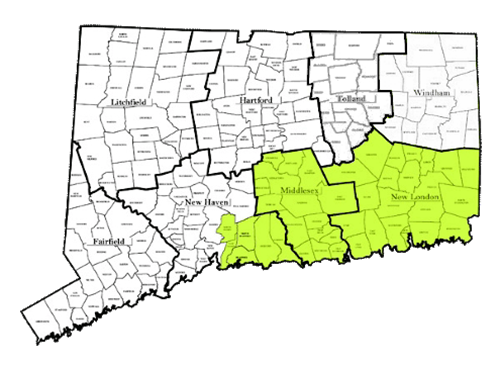 SERVING WESTBROOK, OLD SAYBROOK, CLINTON, MADISON, GUILFORD, BRANFORD, ESSEX, DEEP RIVER, CENTERBROOK, KILLINGWORTH, WATERFORD, MYSTIC, NEW LONDON, STONINGTON, NIANTIC, GALES FERRY, QUAKER HILL, LEDYARD, LYME, OLD LYME, CHESTER, NORWICH, AND MANY MORE TOWNS IN CONNECTICUT