We Have A Complete Assortment of Amusements for All Ages!

THE CASTLE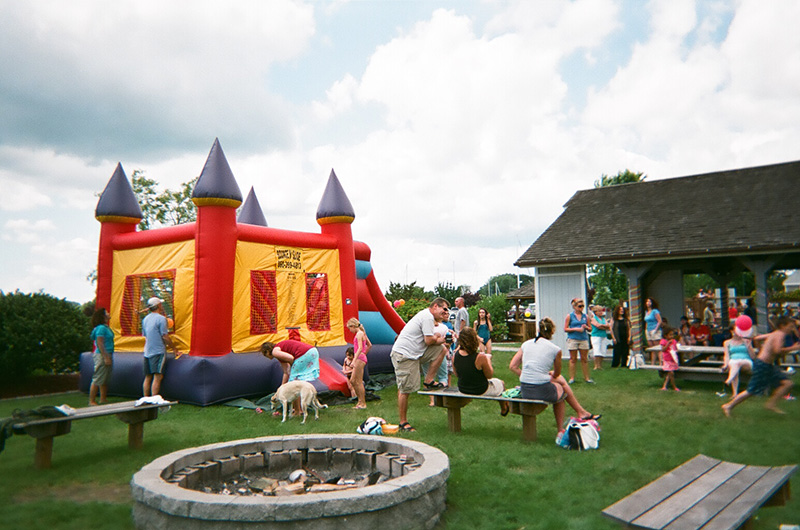 Have your party by our Castle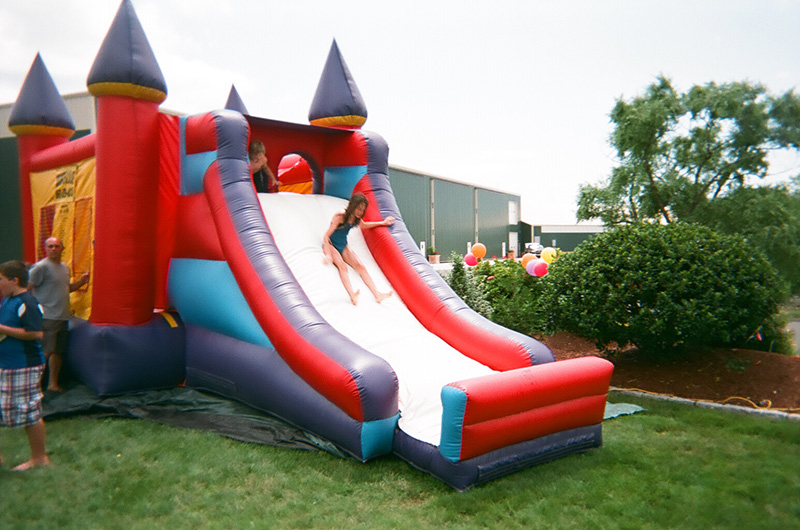 Moonwalk inside, slide outside!

ITS MORE FUN WITH MORE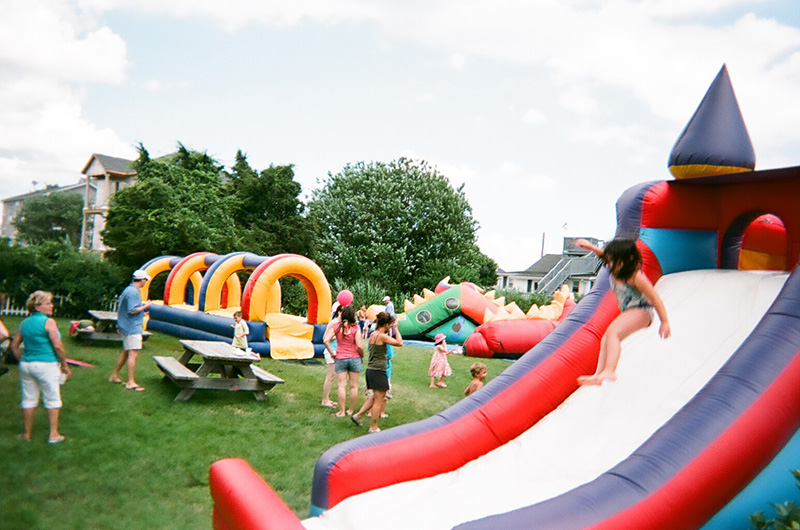 Slide from castle to other amusements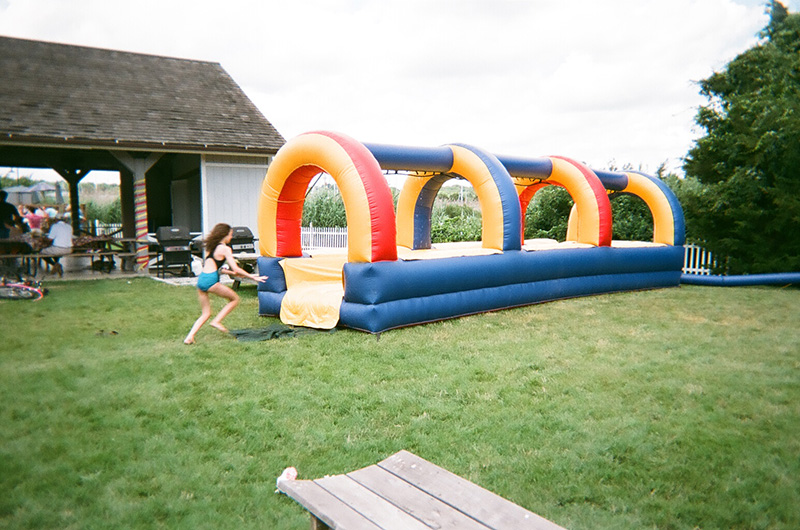 Like our water slide that is so much fun!

WET AND WILD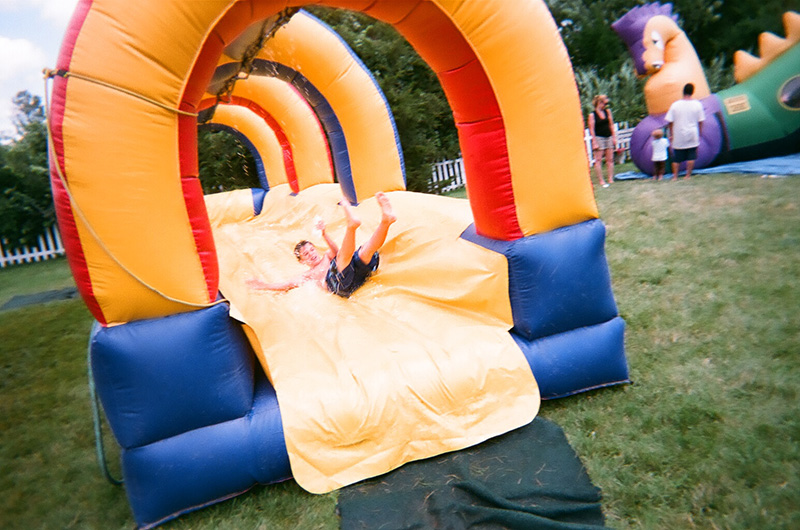 A real blast on a warm day!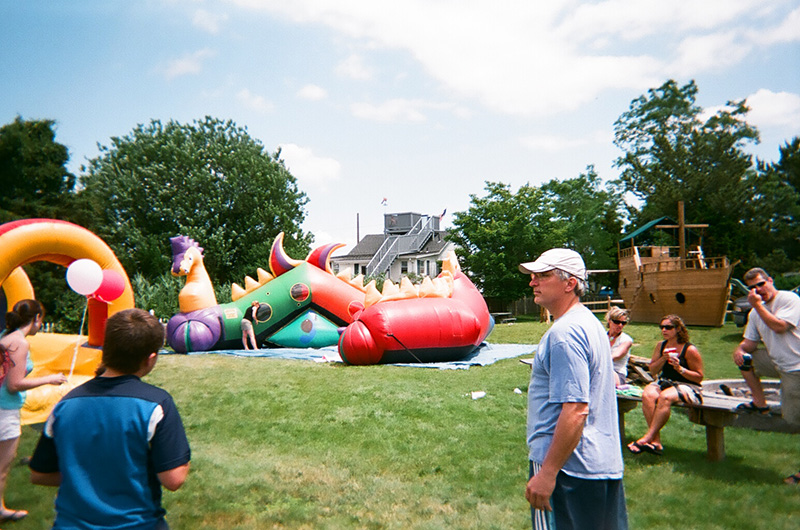 Loads of Fun for Everyone!

Amusements for Everyone!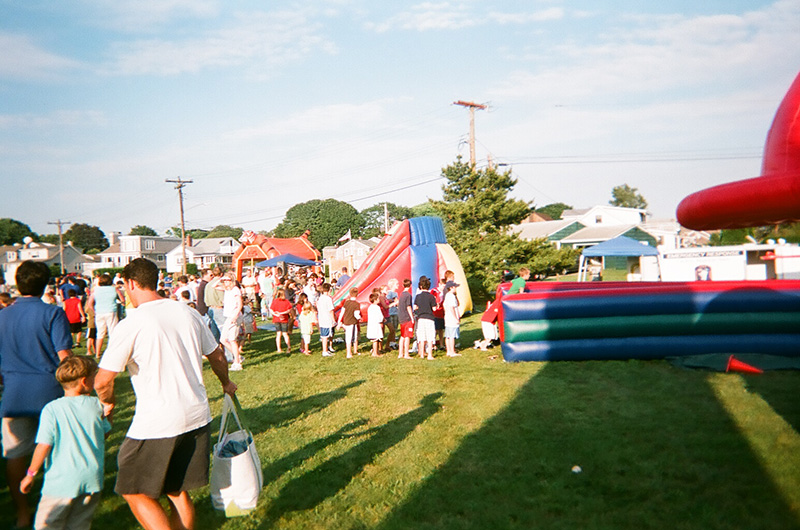 A party for the whole family.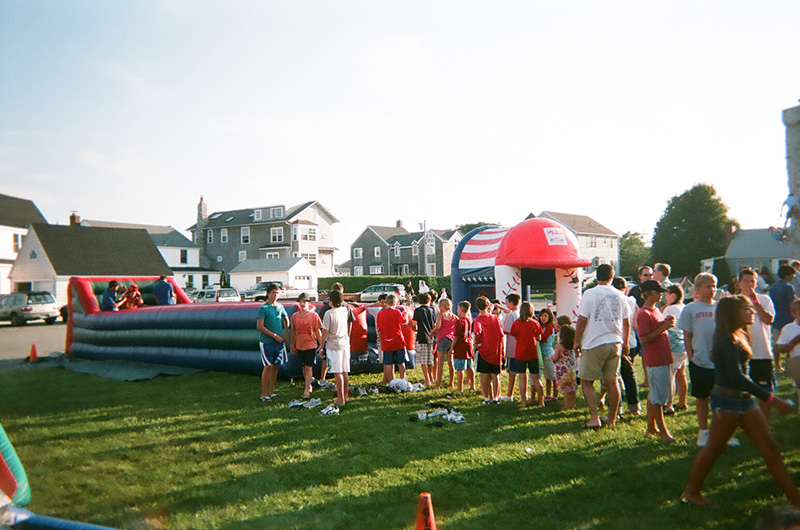 Everyone gets in on the game!

Everyone Enjoys!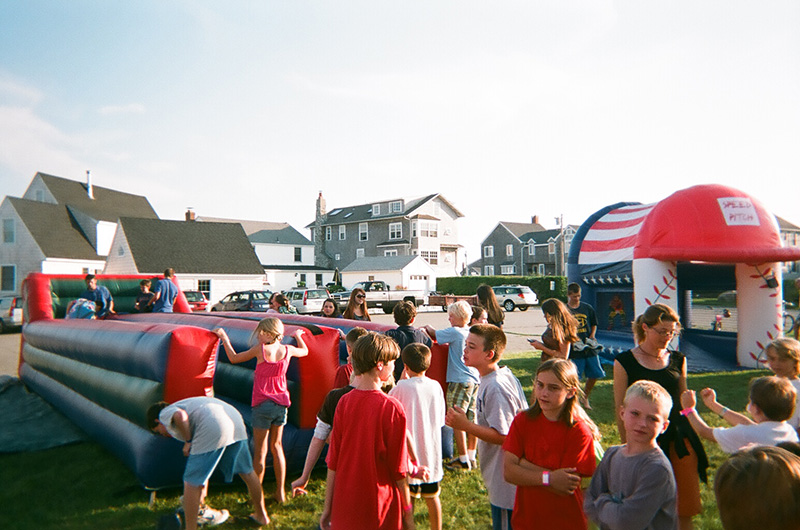 Bungee Races and Baseball Pitch please all ages.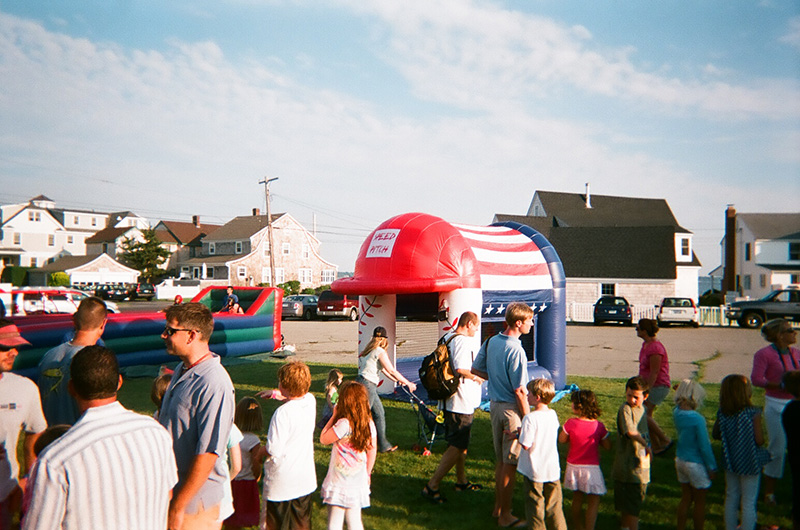 Pitch a Strike!!

A Perfect Day!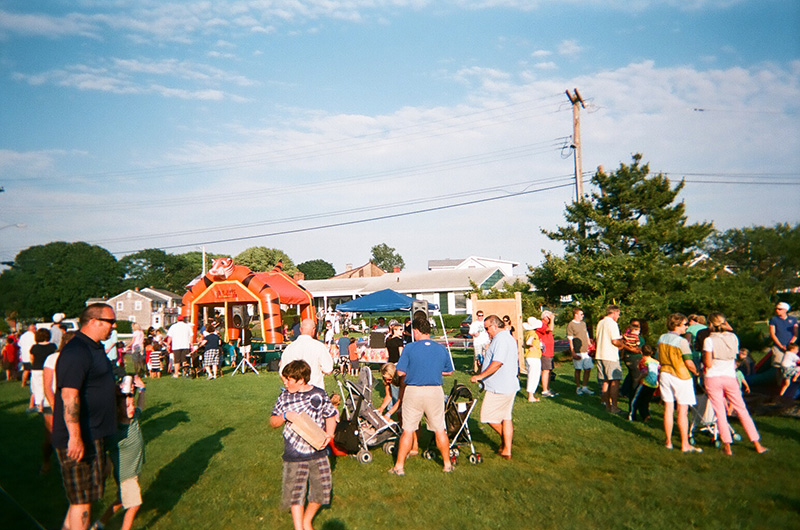 Everyone is having a great time.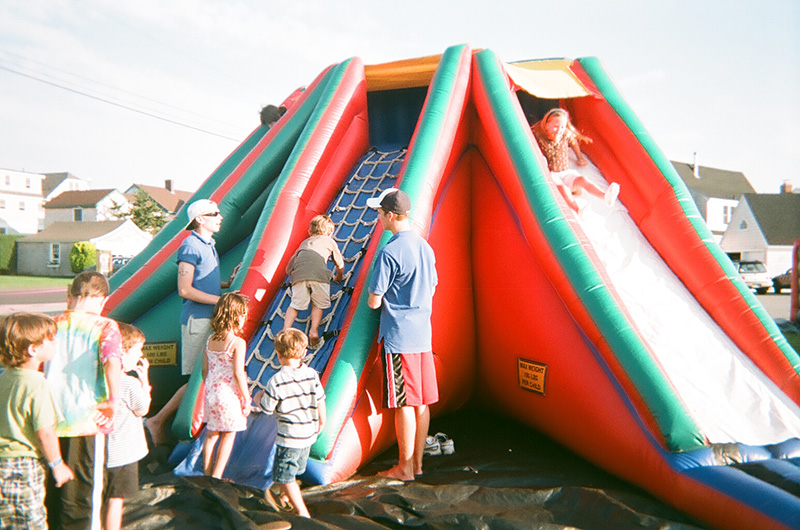 There are lots of things to do and short lines!

A Perfect Party!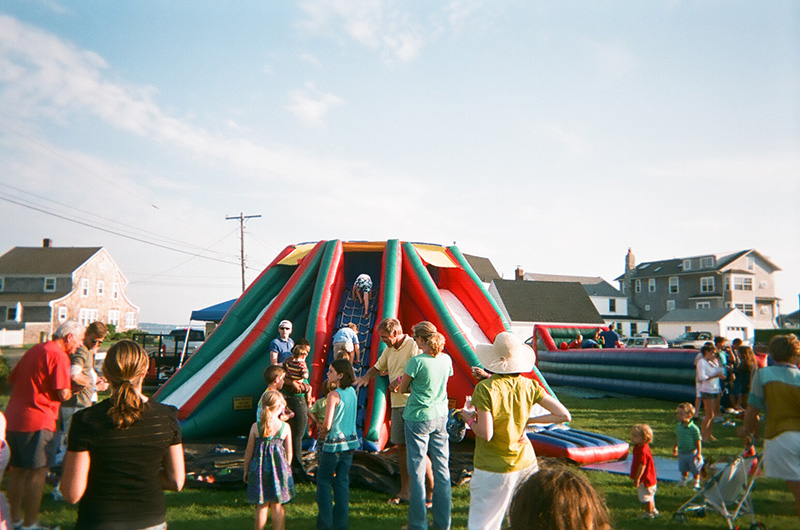 All children like our slides!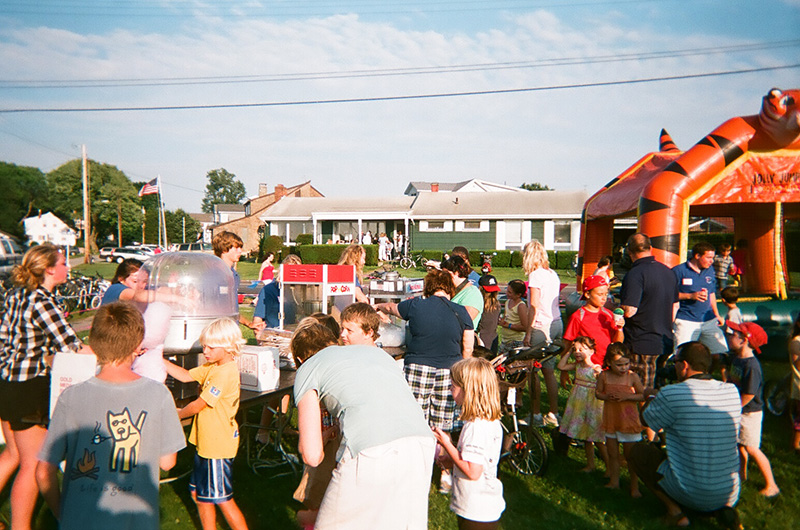 With refreshments for everyone!

Treat Time!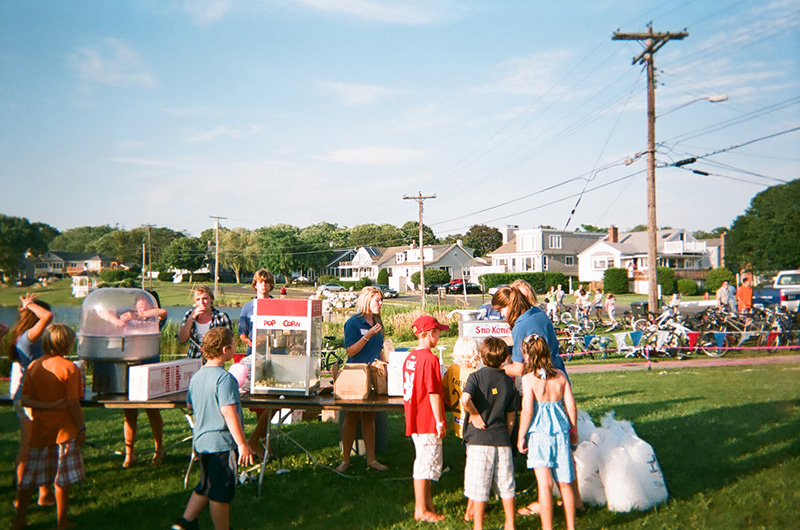 Who doesn't like Cotton Candy, Popcorn, Sno-Kones?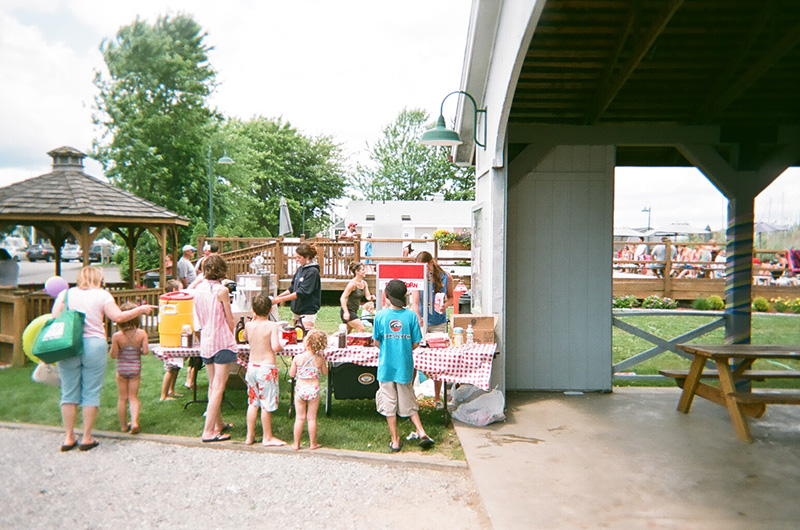 Our refreshment stands will fit right in!

Back to the Fun!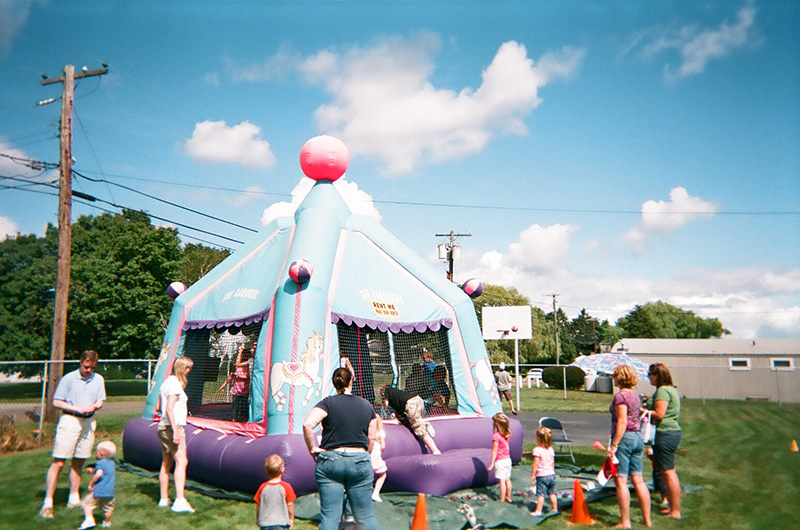 A Carousel Moonwalk.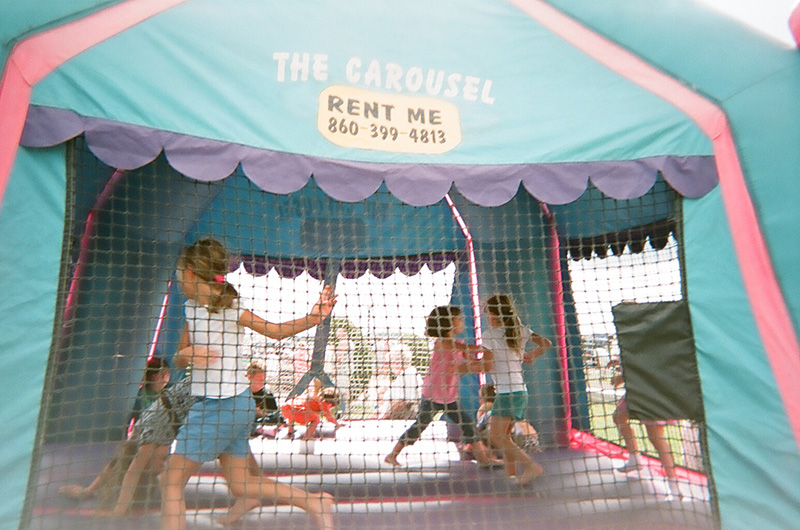 Our Carousel keeps everyone happy!
Call 860-399-4813 to rent these today!
E-mail: southbeachinsect@gmail.com
We service the areas of Connecticut highlighted in green: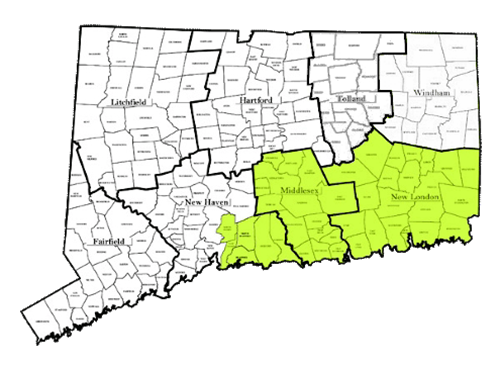 SERVING WESTBROOK, OLD SAYBROOK, CLINTON, MADISON, GUILFORD, BRANFORD, ESSEX, DEEP RIVER, CENTERBROOK, KILLINGWORTH, WATERFORD, MYSTIC, NEW LONDON, STONINGTON, NIANTIC, GALES FERRY, QUAKER HILL, LEDYARD, LYME, OLD LYME, CHESTER, NORWICH, AND MANY MORE TOWNS IN CONNECTICUT
We service the areas of Connecticut highlighted in green: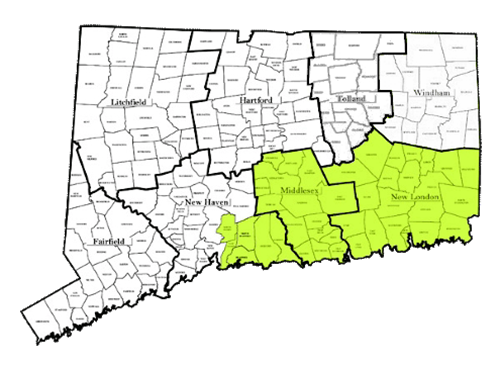 SERVING WESTBROOK, OLD SAYBROOK, CLINTON, MADISON, GUILFORD, BRANFORD, ESSEX, DEEP RIVER, CENTERBROOK, KILLINGWORTH, WATERFORD, MYSTIC, NEW LONDON, STONINGTON, NIANTIC, GALES FERRY, QUAKER HILL, LEDYARD, LYME, OLD LYME, CHESTER, NORWICH, AND MANY MORE TOWNS IN CONNECTICUT