Clinton Moon Walks and Slip-and-Slides
Having a party in Clinton? Southbeach Moonwalks inflatable Moonwalks are the perfect activity for the children! Your kids will love jumping up and down on the interior cushion and will be enchanted, entranced and engaged by our assortment of bounce houses for your party in Clinton, Connecticut.
Our inflatable bounce-houses have a cover on top that keeps the hot sun away from your children so that they stay nice and cool inside. We have a whole range of themed bouncies to choose from. We also offer slip-and-slides, including our Double Slide, so wait times are short to get back into the action.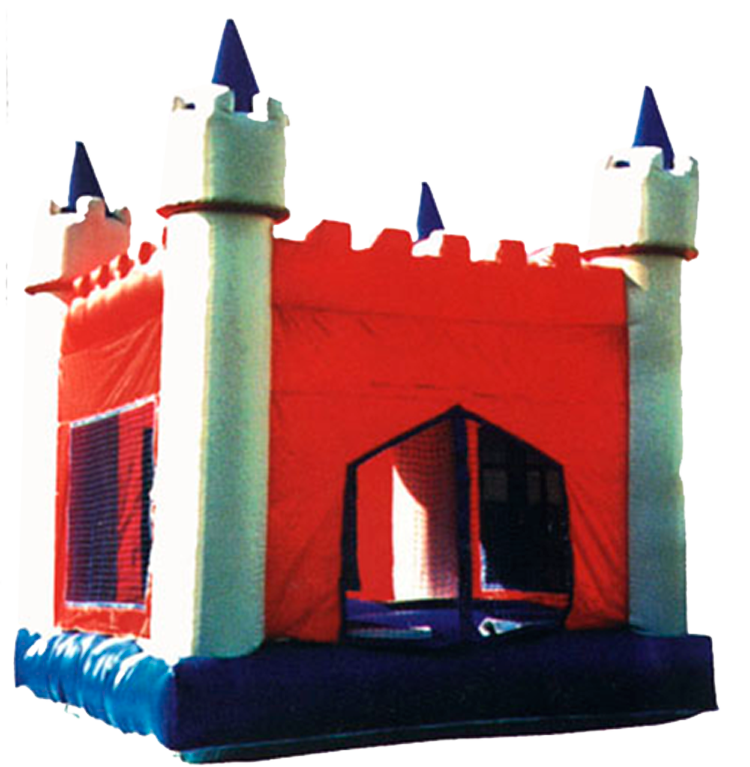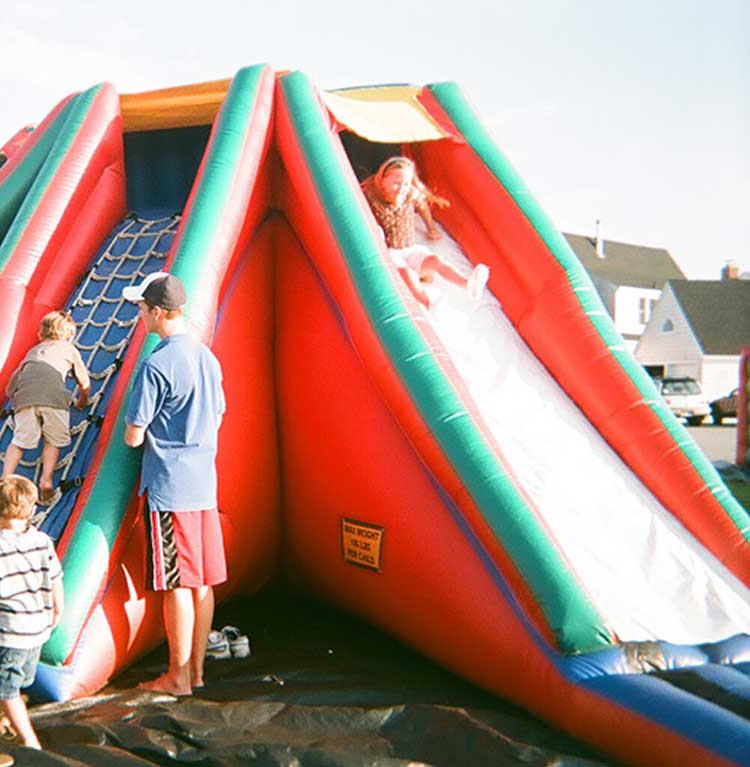 Watch a video of our amusements here
SUMO WRESTLING SUITS: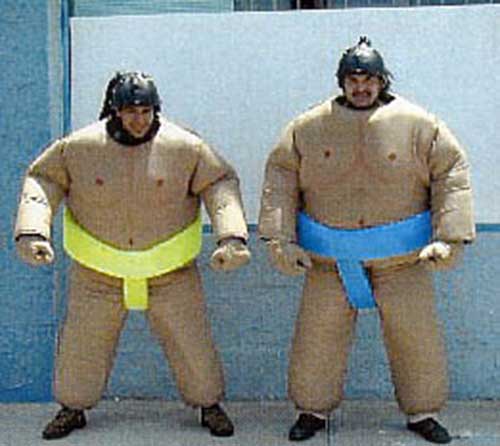 Older "kids?" Our Sumo Wrestling Suits completely fit the bill for your party in Clinton!
E-mail: southbeachinsect@gmail.com
We service the areas of Connecticut highlighted in green: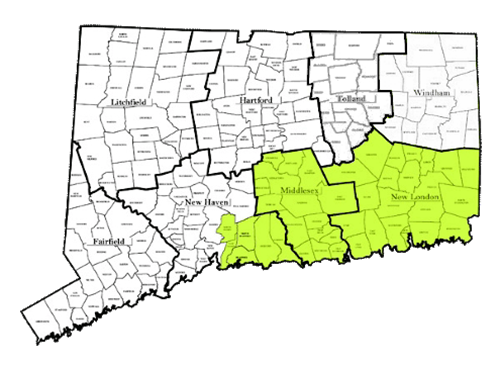 SERVING WESTBROOK, OLD SAYBROOK, CLINTON, MADISON, GUILFORD, BRANFORD, ESSEX, DEEP RIVER, CENTERBROOK, KILLINGWORTH, WATERFORD, MYSTIC, NEW LONDON, STONINGTON, NIANTIC, GALES FERRY, QUAKER HILL, LEDYARD, LYME, OLD LYME, CHESTER, NORWICH, AND MANY MORE TOWNS IN CONNECTICUT
We service the areas of Connecticut highlighted in green: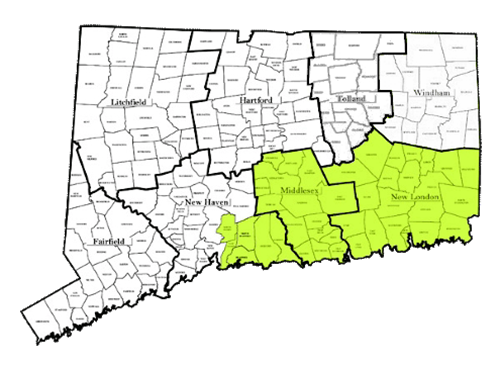 SERVING WESTBROOK, OLD SAYBROOK, CLINTON, MADISON, GUILFORD, BRANFORD, ESSEX, DEEP RIVER, CENTERBROOK, KILLINGWORTH, WATERFORD, MYSTIC, NEW LONDON, STONINGTON, NIANTIC, GALES FERRY, QUAKER HILL, LEDYARD, LYME, OLD LYME, CHESTER, NORWICH, AND MANY MORE TOWNS IN CONNECTICUT